254 West Road Trenton, MI 48183
Contact Jackson DDS Dental Design Studio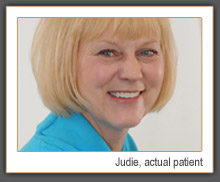 Contact us today to take the first step toward developing your inner smile and reflecting your beauty, confidence and happiness. We look forward to seeing you soon!
Jackson DDS Dental Design Studio
Dr. Noel W. Jackson
254 West Road
Trenton, MI 48183
(734) 673-7304
(734) 676-1333
Jackson@JacksonDDS.com
Check out our blog at jacksondds.wordpress.com.
Directions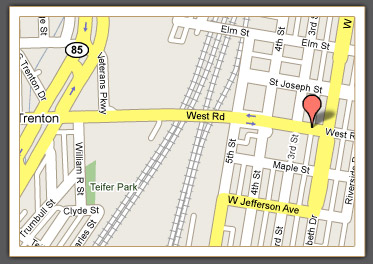 Visit our office located one mile east of I-75 on West Road in Trenton, Michigan. View our office location via Google Maps. You'll find us across the street from the Trenton Post Office and diagonal to Trenton City Hall.
Hours of Operation
By appointment, at your convenience