254 West Road Trenton, MI 48183
Dentistry in Trenton, MI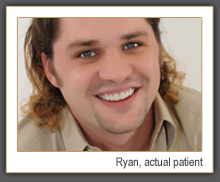 Your smile introduces you. It welcomes friendships, encourages romance, and may be one of the first things people notice about you.   It projects your inner beauty and is the calling card of your spirit.  Your smile has the ability to express your inner joy, confidence and passion.  It tells the world so much about you – how you feel inside and out.  Embrace your desire for a healthy, vibrant smile!
Allow your inner smile to become reality with Dr. Noel Jackson of Jackson DDS Dental Design Studio.
Allow Dr. Noel Jackson to share his passion for dentistry and design a smile that will create health and confidence and that will enhance your life!   Feel your best knowing you have a lifelong roadmap for optimal oral health customized for you by a team of highly accomplished dental experts.  Realize your true potential and embrace the smile you've always desired through artistic restorative and cosmetic treatments utilizing the most advanced techniques in a spa-like setting.
Located in charming downtown Trenton, MI, the Jackson DDS Dental Design Studio is only a brief drive from Detroit Metropolitan Airport and within easy access from all communities in Wayne, Oakland, Washtenaw and Monroe counties.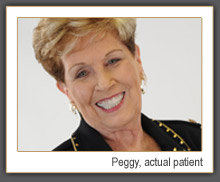 Relax and envision your new smile as you receive unsurpassed personal care in an inviting atmosphere focused on your comfort.  Feel inspired to achieve your life's dreams with a new, gorgeous smile truly reflective of who you want to be!
Let your inner smile shine as you begin your journey to optimal health and a beautiful smile with the Jackson DDS Dental Design Studio!  Embrace your dreams…call for an appointment today!